Our Mission is Your Success

We are proud to have been named one of the fastest growing community and commercial property management companies in the Mid-Atlantic region servicing Virginia, Maryland, Pennsylvania, and Delaware.  We credit our success to our outstanding customer service team and the hard work of our managers and support staff who work tirelessly each day to ensure we exceed your expectations.

​The HPS team takes seriously the stewardship of our managed communities and commercial properties.  Choosing HPS means you are working with a strong team of dedicated management professionals focused on protecting property values with integrity and accountability.  Ask us about how we can save you time and money with our innovative property management strategies.   Our mission will always be your success.​​

Take a Tour of the HPS Portal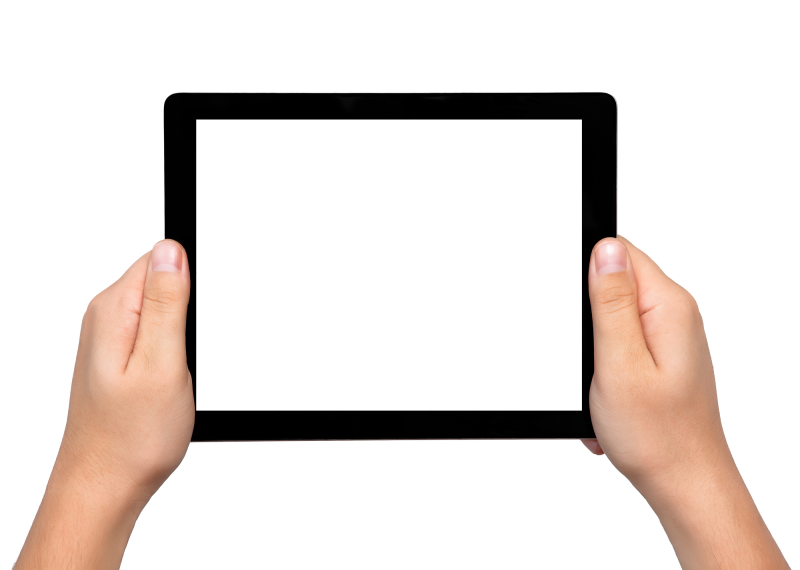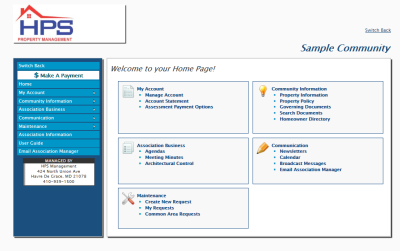 The HPS Community Chronical Newsletter

Available at the Option of the Board of Directors for HOA and Condominium Communities